Reconnaissance Energy Africa (ReconAfrica) and its joint venture partner NAMCOR have announced the completion of the first seismic acquisition programme ever conducted in the Kavango Basin, in northeast Namibia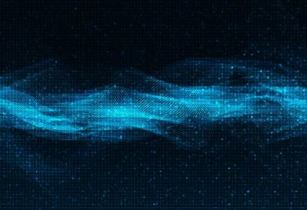 The processing of all seismic data and comprehensive interpretation is expected to be finalised by early December. (Image source: Adobe Stock)
The seismic programme comprises 450 linear kilometres of high-quality 2D seismic data which was acquired within budget and on schedule. Around 150,000 human-hours were utilised during the campaign, of which 80% were Namibian nationals recruited nationally and, predominantly, from local communities.
"The programme was conducted without accidents or adverse safety incidents to our employees and contractors. We have also been very successful in protecting the health of our workers despite conducting the campaign during the Covid-19 global pandemic," said Shiraz Dhanani, lead geophysicist.
The seismic data processing contract was awarded to Down Under Geophysical in Houston, Texas and Absolute Imaging in Calgary, Alberta in June of 2021. These two leading geophysical companies were selected to process the data simultaneously in order to capture best practices in the industry and maximise the quality of structural imaging. The processing of all seismic data and comprehensive interpretation is expected to be finalised by early December.
Shiraz Dhanani said, "With the successful completion of this seismic programme, ReconAfrica intends to commence a multi-well drilling campaign in early Q1, 2022, targeting seismically defined traps and conventional reservoirs already encountered in the stratigraphic wells."