Ghana's vice president, John Mahama, has called on West African countries to work together and utilise the region's vast gas potential in order to remain globally competitive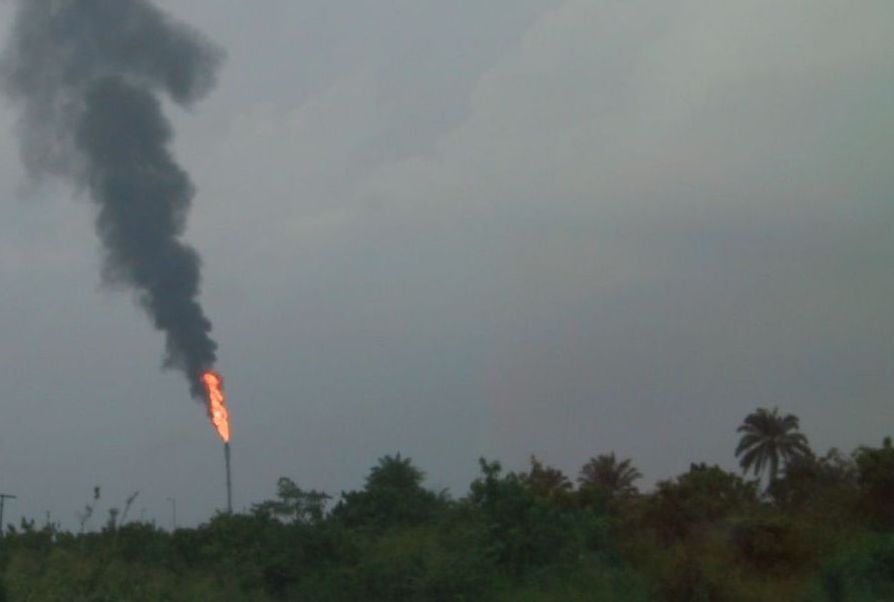 The West African gas sector has grown quickly in the past few years.
Mahama told delegates at an industry forum in Accra that West African nations should leverage and utilise their resources, while also stressing the need for the region to remain competitive within the energy sector by making power widely available at competitive rates.
"The sub-region is in competition with other parts of the world for investment and it is important that, if you are attracting investment, one of the key factors is the availability of power at competitive rates," said Mahama.
"We have a policy of registering IPPs in order to help expand our power generation. It's often difficult to turn them away and say go and come back later until we are sure that we can give you enough gas."
Mahama made the remarks during his keynote speech at the region's first Gas Stakeholder's Engagement Forum, organised by the World Bank and the West African Gas Pipeline Company (WAPCo), in collaboration with the Economic Community for West African States (ECOWAS), the West Africa Gas Pipeline Authority (WAGPA) and Volta River Authority (VRA).
The two-day event, which took place at Accra International Conference Centre, opened its doors on Wednesday, March 21, with the intention of tackling issues relating to the development of the region's fast-growing gas markets.
More than 120 participants from 15 countries were expected to attend the event, which took place following a spate of recent gas discoveries across West Africa.