KBR has been awarded a contract by Statoil Tanzania to perform pre-front end engineering and design (pre-FEED) studies for a prospective LNG facility in Tanzania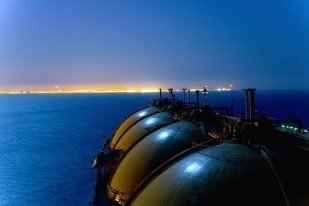 Image source: Statoil.
The pre-FEED study is designed to help Statoil continue assessing the viability of developing an LNG facility to export natural gas from the region.
The project is expected to be completed during 2013.
KBR and Statoil have been working together for more than 30 years.