A new survey published by Clifford Chance has identified the key drivers and risks for growth through mergers and acquisitions (M&A) within emerging markets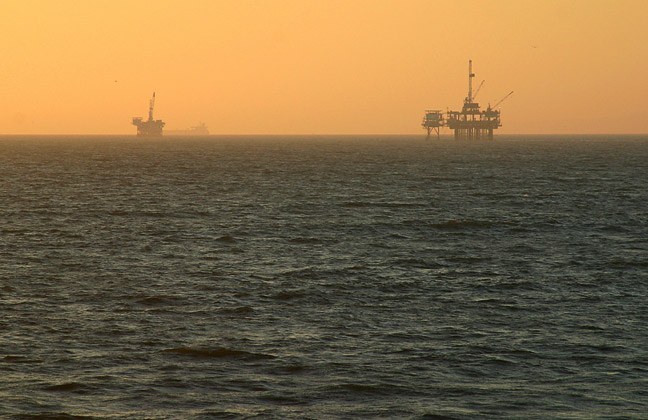 Image source: Aaron Logan.
According to the survey of large global companies, more than half (58 per cent) of the respondents said that the focus of their M&A strategy is on emerging or high-growth economies as opposed to domestic (14 per cent) and global developed markets (29 per cent).
The survey, entitled 'Cross-border M&A: perspectives on a changing world,' was conducted by the Economist Intelligence Unit on behalf of Clifford Chance and surveyed nearly 400 companies with annual revenues in excess of US$1 billion from across a range of regions and industry sectors, including the oil and gas sector.
The survey identified various risks and challenges inherent within focussing upon opportunities within emerging/high growth markets:
• Resource nationalism – 38 per cent of respondents from the oil and gas industry expressed a greater concern regarding protectionism and obstacles to foreign ownership than other industries. This reflects the industry-wide concern as to how to respond to rising resource nationalism in many countries.
• Bridging cultural divides – oil and gas sector respondents are becoming increasingly focused on the necessity to bridge cultural divides between foreign shareholders and management, employees, local partners and/or government when pursuing deals in the emerging/high growth markets.
• Environmental risks – 23 per cent of respondents in the oil and gas sector placed environmental laws and issues in their top three risk factors when conducting cross-border M&A.
• Joint ventures to manage risk – respondents in the oil and gas sector are placing more importance on partnering with co-investors than in previous years. 49 per cent of respondents name joint ventures as one of the top three deal structures they would be most likely to pursue now in cross-border transactions, compared with 39 per cent two years ago.
"Given the scarcity of resources in developed nations (the recent shale gas boom in North America aside), investors in the oil and gas industry are continuing to seek opportunities through M&A in emerging markets," said M&A partner David Lewis at Clifford Chance.
"With such deals can come significant country risk (such as resource nationalism), and it is unsurprising that investors are focusing on ways to mitigate this including via partnering."