Norwegian oil firm Statoil has made a second high-impact gas discovery offshore Tanzania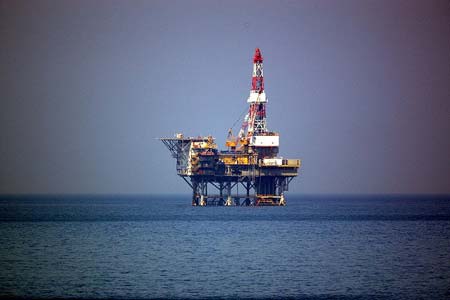 Statoil has made a high-impact gas discovery offshore Tanzania for the second time
The Lavani well, situated at a depth of 2,400m, has revealed an estimated three trillion cubic feet (Tcf) (8.5 billion cubic metres) of gas, according to Statoil and partner company ExxonMobil.
This discovery occurred just 16km south of Statoil's Zafarani well where, earlier in 2012, five Tcf (14 billion cubic metres) of gas was found.   It is the seventh international high-impact discovery made by Statoil over the last 14 months.
Statoil controls the licence for Block two on behalf of Tanzania Petroleum Development Corporation (TPDC).  Statoil executive vice president for exploration Tim Dodson claimed that both these discoveries presented the high potential of the block.
Dodson added, "The Lavani discovery demonstrates how Statoil's strategy of focusing on high-impact opportunities is paying off and supports the company's ambition for international growth."