The Volta River Authority (VRA) has announced that it is expecting gas from the West African Gas Pipeline Company to start flowing by the end of November 2012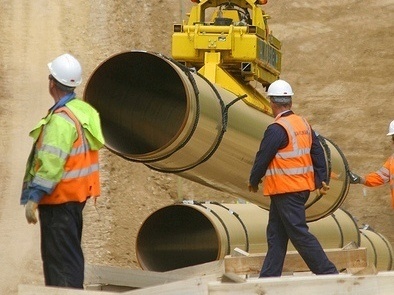 Availability of gas by the end of November 2012 would bring on a 170MW power stream from the Sunon Asogli plant. (Image source: Project_manager/Flickr)
The power generating body added that the development would bring on a 170MW power stream from the Sunon Asogli plant in Ghana.
Supplies of gas to the VRA ceased in August 2012 after the under-sea pipeline transporting the oil was ruptured, stalling operations at the Sunon Asogli plant which ran solely on gas.
VRA chief executive Kweku Awotwi said the damage on the pipeline had been fixed and the company was in the process of pumping out the sea water.
However, he added that the exercise had to be suspended because of two fatalities during the pipeline re-commissioning at the Takoradi Regulating and Metering Station.
Awotwi said the energy generation situation had improved in the last two months, with Akosombo Power Station running at full allowed capacity.
In addition, four units of Aboadze Thermal Plant were running at full capacity while the steam turbine was producing 50MW of power.
Awotwi added that total available capacity was now 1,601MW, while peak demand was 1,705MW, leading to a deficit of 104MW.