An international energy company has committed US$10 million to its exploration budget for two offshore Namibian gas blocks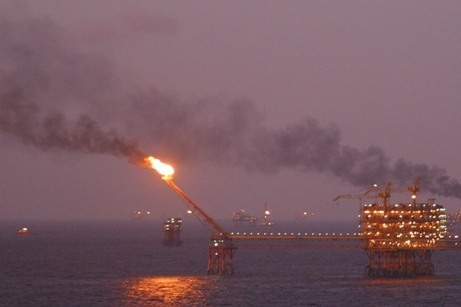 Namibia's gas potential has grown in recent years thanks to the success experienced at its offshore Kuba Gas field. (Image source: Genghiskhanviet)
African International Energy, which recently acquired blocks 2715A and B north east of the country's Kudu Gas field, has claimed that both blocks carry a "very strong" gas potential and also presented the possibility of finding oil.
According to the Namibia Economist, the two blocks have been estimated to hold a similar potential to that of Kudu.
African International Energy director Aldworth Mbalati said, "We have committed the exploration capital because we believe in the market opportunity that is there.
"We believe that the gas field is as significant as Kudu and should it prove to be correct, we will put in at least 500MW worth of power."
African International Energy, which has been finalising plans to establish a local office in Windhoek by June 2012, has begun work on an environment impact assessment on the two blocks and has also been looking to expand its activities in Namibia.
"As we ramp up over time, the benefits to the local Namibian economy will be significant," remarked Mbalati.
"Namibia is a stable economy with a great mix of fiscal and legislative frameworks – it has an abundance of natural resources and willingness to do business," he added.