SDX Energy and Dana Petroleum have commenced drilling operations on its high-impact exploration well on Bakassi West, Cameroon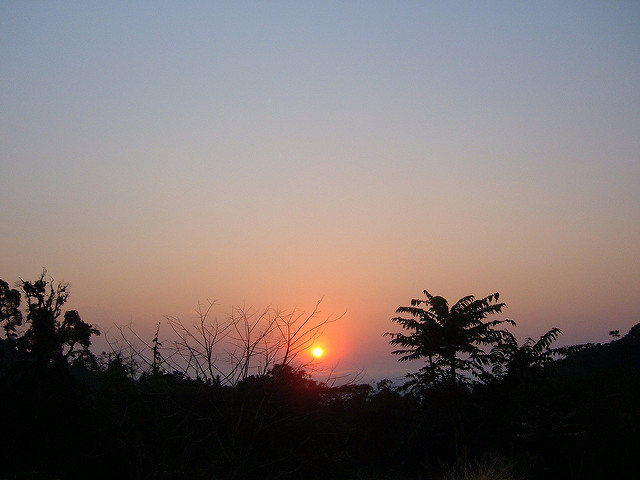 Could the drilling of Manatee-1 represent a new dawn for Cameroon's oil industry? (Image source: John Lillis/Flickr)
The well, Manatee-1, is located in shallow water in the Niger Delta Basin and it wil be drilled using the Paragon M825 jack-up rig to a depth of 1,550 metres. The operation is expected to take up to 45 days.
Dana Petroleum operates the well and SDX holds a 35 per cent working interest in the concession.
The concession has been covered by a 350km, 2D seismic survey which has identified 13 prospects and leads. The Manatee-1 well is located in the south-western corner of the block and was selected for exploratory drilling based on seismic data which has revealed that it has strong geological similarities to the adjacent Abana Field.
Mamatee-1 is the first of two high-impact wells that SDX plans to drill in 2016, with the company taking advantage of cashflow from its Egyptian assets.
;