Andrea Sbordone, business development manager at TechnipFMC, will describe four case studies of successful riserless light well intervention (RLWI) campaigns at the upcoming Offshore Well Intervention West Africa 2022 conference in Accra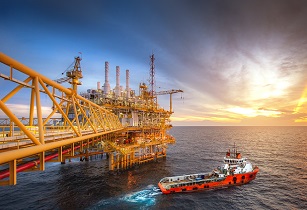 Andrea Sbordone will review the four campaigns which were performed by Island Constructor in West Africa. (Image source: Adobe Stock)
At the conference, which is running from 12-13 July, Sbordone will review the four campaigns which were performed by Island Constructor in West Africa, providing the opportunity for the audience to appreciate the efficiency of this fully integrated RLWI system.
At the session, Sbordone will assess how RLWI can effectively increase production at the lowest total cost in the upcoming 5th West Africa campaign running in Q4 2022 and Q1 2023.
To listen and participate in this exclusive session, be sure to attend OWI WA 2022, which will play host to a range of key operators in the region including BP, Shell, Tullow Oil and more, as well as a range of experts from across the industry.
To learn more, be sure to download the event brochure here:
https://www.offsnet.com/owi-wa/conference-brochure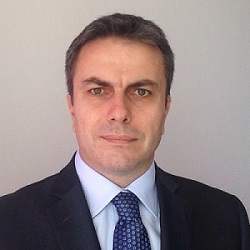 Or reach out to the details below:
Rachael Brand
Project Manager
T: +44 (0) 20 3409 3041
e: This email address is being protected from spambots. You need JavaScript enabled to view it.