The South African Oil & Gas Alliance (SAOGA) has entered into an official partnership with African Energy Week (AEW) 2021, taking place in Cape Town from 9-12 November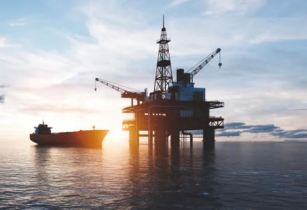 SAOGA is expected to support the formation of public-private partnerships across the southern Africa energy industry. (Image source: Adobe Stock)
The strategic partnership affirms the value of AEW 2021 for Africa's energy sector and generates critical networking and engagement opportunities for both SAOGA members and the African energy industry at-large.
With a keen focus on exploration – particularly regarding onshore (Karoo) and offshore in South Africa – SAOGA aims to unite investors with the country's emerging oil and gas prospects. The organisation has been instrumental in promoting the role that natural gas will play in Africa's energy future. By facilitating projects such as South Africa's LNG-to-power development, the organisation aims to position natural gas as a viable energy source and power supply for the region.
SAOGA is expected to support the formation of public-private partnerships across the southern Africa energy industry, promoting the deals that will shape the region's energy future and emphasising the value of a conducive business climate.