South Sudan's Bentiu Oil Refinery has commenced producing refined oil products, stated engineer Ayang Malong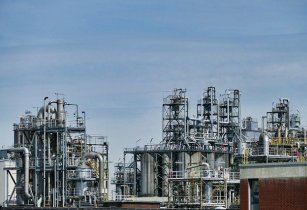 With the project, the country is set to have enough diesel and petrol for the domestic consumption. (Image source: Talpa/Pixabay)
The oil refinery project is a joint venture project between Safinat and the national oil and gas corporation of South Sudan (Nilepet).
As reported in the Construction Review Online, Malong said that three trucks of the first batch arrived in Juba, meaning Nilepet has started to put the first fuel to the market. These include diesel and furnace. The country is expecting to have enough diesel and petrol for the domestic consumption, he added.
The source further reported that the refinery is currently producing 3,000 barrels of refined oil a day. In the next few months, the authority is expected to expand it to be 10,000 barrels a day, producing diesel as well as heavy fuel oil.
Built at a cost of US$100mn, the Bentiu's Oil Refinery is one of the five refineries that will have a planned total refining capacity of 127,000 barrels per day, the source further added.