Timipre Sylva, minister of state for petroleum resources in Nigeria, has restated the need to deregulate the downstream sector with an aim to boost the country's economy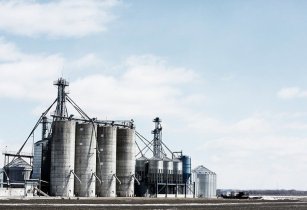 According to him, deregulating the downstream sector will boost the country's economy. (Image source: Pexels/Pixabay)
Sylva said this when he featured at the News Agency of Nigeria (NAN) forum in Abuja.
According to him, for Nigerian economy to move forward, the country needs a market-driven pricing of products. He explained that the idea of giving subsidy not the best as the refinery operators produce something at a certain cost and sell at a loss. According to him, subsidy was one of the many reasons that forced the refineries to stop operating in Nigeria.
This is not benefitting the common man as well, stated Sylva. Referring to the subsidy scam few years ago, Sylva explained that some people just make profit on these subsidies, stressing that all fuels connected to the common man should have been deregulated and the money that will be gained can be used for development.