Libya's better-than-expected post-conflict recovery is expected to have spurred solid growth for the Middle East and North Africa (MENA) region's oil-exporting countries for 2012 according to a new report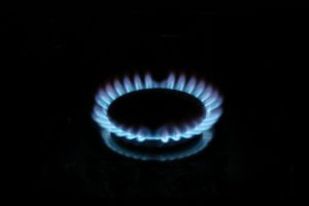 Image source: Marco Caliulo.
The International Monetary Fund (IMF) Economic Outlook for the Middle East and Central Asia showed that growth in Gulf Cooperation Council countries remains strong and predicted growth in the MENA region of 5.1 per cent in 2012, up from 3.3 per cent in 2011.
Owing to higher oil prices and production, oil exporters such as Algeria and Libya are forecast to expand in 2012 before levelling out in 2013.
Faced with a difficult external environment, growth among the continent's oil importers Djibouti, Egypt, Mauritania, Morocco, Sudan, and Tunisia will be just above two per cent in 2012.
On aggregate for the Middle East North Africa, Afghanistan, and Pakistan region (MENAP) hydrocarbon exporters, natural gas export volumes comprise about one-fifth of hydrocarbon exports, but exceed crude oil export volumes in Qatar, Algeria and Yemen.
Despite a decline in gas prices in some markets, MENAP hydrocarbon exporters have benefited from selling gas at long-term contracted values indexed to the price of crude oil, The Peninsula quoted the report as saying.